I am seriously in so much disbelief that it's June already? Like, it feels like it was February yesterday. Yeah, I'm definitely freaking out; time just goes faster and faster and I don't like it.
Anyways! I've seen this around a couple times and thought it looked fun.
Best Book You've Read So Far
You're asking me to choose one book? Okay. I'm gonna say Casey McQuiston's Red, White, and Royal Blue because it was just SO hopeful, funny, and dramatic, with just the right amount of tension between Alex and Henry and a wonderful voice.
Best Sequel You've Read So Far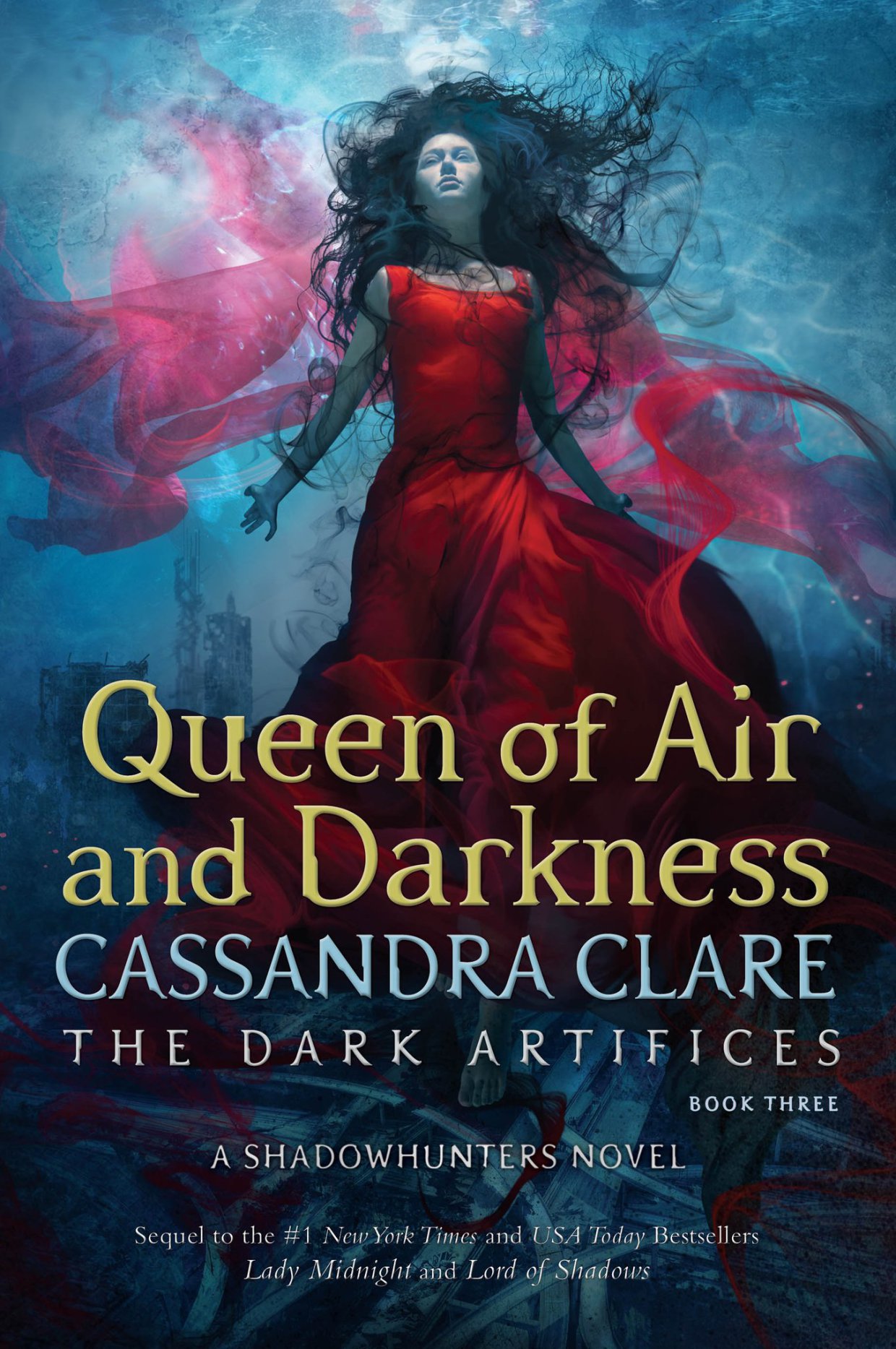 Queen of Air and Darkness was honestly such an amazing end to The Dark Artifices. I was so satisfied by the ending, for the most part – with the exception of my two favourite characters.
New Release You Haven't Read Yet, But Want To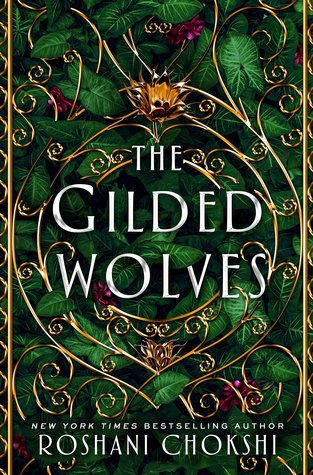 There are actually so many of these books because I am awful at actually reading the books I want to read. But The Gilded Wolves is definitely one I want to get to as soon as possible because it sounds like everything I like.
Most Anticipated Release For Second Half of 2019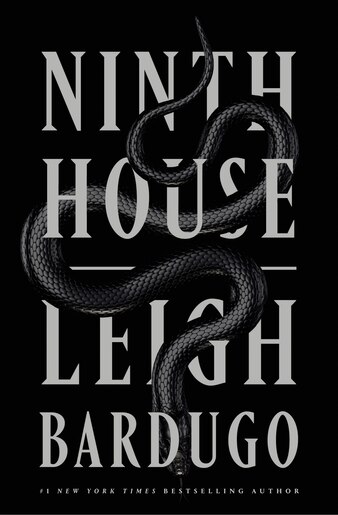 NINTH HOUSE. I would do many, many things for this book, and only a few of them are legal. I honestly keep reading over the excerpt and I'm sucked in every time. Leigh Bardugo's writing is just *chef kiss*
Biggest Disappointment
I was massively disappointed by I'm Thinking of Ending Things by Iain Reid. Usually I have really good luck with adult thrillers because I only read what truly intrigues me, but this was just a total nonsensical mindf*ck I could not get into at all.
Biggest Surprise
Off Planet by Aileen Erin really surprised me because I had been expecting your typical sci-fi, not a brutal survival story with a heroine who fights tooth and nail not for justice but just to keep breathing one more day.
Favourite New Author
Joan He and Victoria Lee both absolutely wowed me with Descendant of the Crane and The Fever King respectively! Both have incredible plot and characters and are, in my opinion, two of the most innovative and powerful fantasies that have come out of YA publishing recently. 
Newest Fictional Crush
Being bisexual means I can have two crushes, so my first one is Zoya Nazyalensky from King of Scars – she's not exactly new, but I hadn't read the Grisha trilogy until this year and damn was I ever impressed with her. I am. In love.
Alex Claremont-Diaz is my second fictional crush – he's adorable, okay, and soft? And honestly such a mood?
Newest Favourite Character
Nikolai Lantsov. Obviously. (And Zoya.) Dara Shirazi also made his way into my heart – I just want to give that boy a hug. I really just can't pick one favourite character of this year.
Book That Made You Cry
The Seven Husbands of Evelyn Hugo by Taylor Jenkins Reid made me sob like a baby, okay. I love books that make me cry, because I'm a masochist or something, so rec your saddest books in the comments 'cause I want to hear about it!
Book That Made You Happy
…but Red, White, and Royal Blue made me cry with happiness.
Favourite Book To Movie Adaptation You Saw This Year
Crazy Rich Asians is the only book to movie adaptation I've seen, I think – I don't really go to the movies often. But I liked it – it was really good as a rom-com movie, and the medium of film really suits the story!
Favourite Blog Post You've Written This Year
This was "review" but I changed it shhh. My post about books and musicals is one I really liked though? Mostly because I'm repping two of my favourite things there, and love introducing people to musicals. stan the lightning thief musical.
Most Beautiful Book You Bought So Far This Year
I have never seen a book as gorgeous as the Six of Crows UK collector's edition. I'm in love? I love the character art (FULL COLOR!!!), and I love the cover; I love the red sprayed edges and the different font and aesthetic design of the UK edition. I also love that it took me running around London for three hours by myself, exploring the city, hopping on and off the Tube, talking to people. Yeah, I had a bit of an adventure trying to get this book.
What Books Do You Need To Read By The End of The Year
Hahaha. HAHAHAHA. Don't even try me on this one. God. I don't even know, okay?? If I say I'm going to read it by the end of this year, it'll take me another five years to get to it, so I'm just gonna not jinx myself here.
so tell me some of the books you're freaking out about! what did i miss reading so far that i should definitely put on my tbr?