It is no secret that my other love is musicals. I adore musicals and theatre, and between books and tickets to shows, my wallet is constantly empty. Oops. But I got to thinking what books I can relate to musicals and vice versa, and now here's a post.
I have tried to steer away from straight-out adaptations in this post with one exception. also I haven't read half of these but I'm getting there I promise
If you liked Percy Jackson and the Olympians, check out …
The Lightning Thief: The Percy Jackson. I know, I know, it's an adaptation, but not many people know about the musical. And if you're thinking, "Oh, gods, not a musical, not after the disaster that was the movies! Percy can't even sing!" I can assure you that folks behind The Lightning Thief are entirely faithful to the original books and even include references to future books.
Oh, and they have the best Twitter ever. Right now they've been putting together an educational powerpoint on the French Revolution and helping teens with self care. What. A. Gem.
If you liked Shadow and Bone, check out …
Natasha, Pierre and the Great Comet of 1812, which is a pop/rock opera inspired by the second book of War and Peace. The Russian Aesthetic is perfect here, so if the Grisha Trilogy's Russian-inspired aesthetic appealed to you, then Great Comet might as well. It has a fun score, too many characters with entirely too many names, and a really interesting sense of anachronism.
If you liked Stalking Jack the Ripper, check out …
Stephen Sondheim's Sweeney Todd, to be on the other side of gruesome Victorian murders. Known as one of the bloodiest musicals that have ever been on Broadway, Sweeney Todd is classic musical theatre. (Personally, I'm not a fan of the movie, but you do you.)
If you liked Ibi Zoboi's Pride, check out …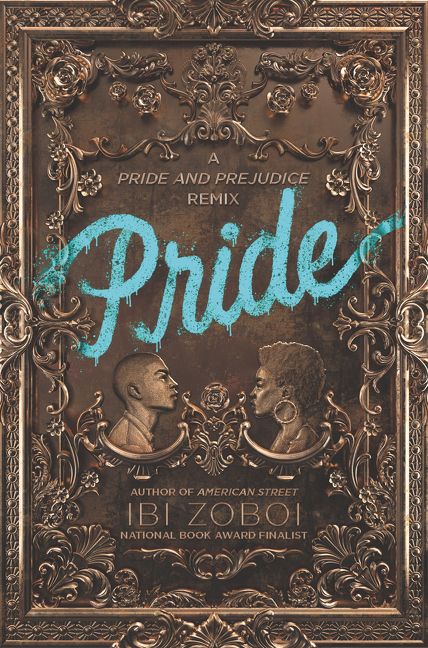 In the Heights. Lin-Manuel Miranda is well-known for his hit musical Hamilton, but In the Heights doesn't get nearly enough love. Taking place in the New York suburb of Washington Heights, Miranda tells Usnavi's story of winning the lottery through Latinx-inspired music and rap.
Now for the reverse:
If you liked Hamilton, check out …
Dread Nation by Justina Ireland. Though Dread Nation takes place in the United States post-Civil War rather than the American Revolution, they both bring a twist to American history that places Black folks and people of colour in the centre.
If you liked Les Misérables, check out …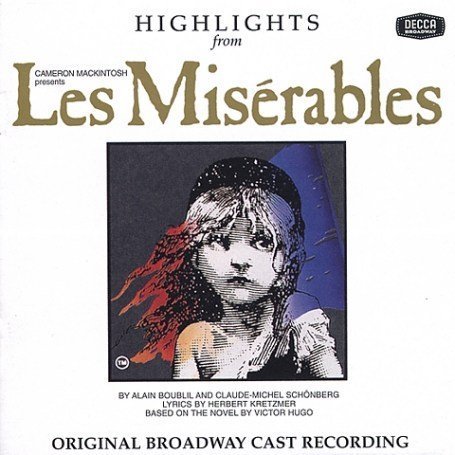 Sky Without Stars by Jessica Brody and Joanne Rendell, which is a Les Misérables retelling IN SPACE. I know I've been talking a lot about this one recently, but guys, this is honestly my favourite retelling of Les Mis and as a Hardcore Stickler Fan that doesn't come lightly.
If you liked Dear Evan Hansen, check out …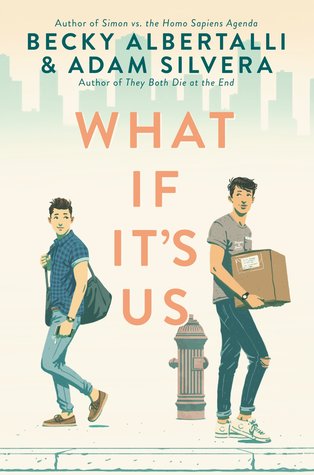 What If It's Us by Becky Albertalli and Adam Silvera. Borrowing a line from one of the musical's songs, What If It's Us follows the story of Arthur and Ben in New York City. This book is, in part, a tribute to musical theatre and Broadway. And it will probably rip your heart out in several different ways.
If you liked Hadestown, check out…
Y'all get two books for this one because I just found Hadestown and I adore it. Orpheus and Eurydice, and Hades and Persephone are two of the most fascinating relationship dynamics I've ever seen. So of course I have to recommend some F/F retellings of the myths. Orpheus Girl by Brynne Rebele-Henry recounts the story of Orpheus and Eurydice when Sarah is sent to a conversion camp and Raya swears to get her back. The Dark Wife by S.E. Diemer, on the other hand, is a straight-up retelling of the Hades and Perseophone myth where Hades is female. I am so, so fascinated by Greek mythology, and I'm always up for a retelling – especially where the Hadestown characters are concerned.
Stream The Lightning Thief Musical and Hadestown!!!
Do you like musicals? What musicals remind you of certain books and vice versa?