Top Ten Tuesday is a weekly meme run by That Artsy Reader Girl!
First of all: New graphics! Again! Mostly because I wanted to procrastinate writing my papers. Whoops.
Today's Top Ten Tuesday is the most anticipated books of the second half of 2019. So I have five of them, purely because in between smashing out history papers I've got no time and also carpal tunnel.
ninth house by leigh bardugo
Honestly will I ever shut up about this book? Probably not. This has literally everything I am excited for and at this point I've yakked about Ninth House enough and there's still a good four months to go, please help.
Anyway. Dark academia. Secret societies. I am so excited.
the tyrant's tomb by rick riordan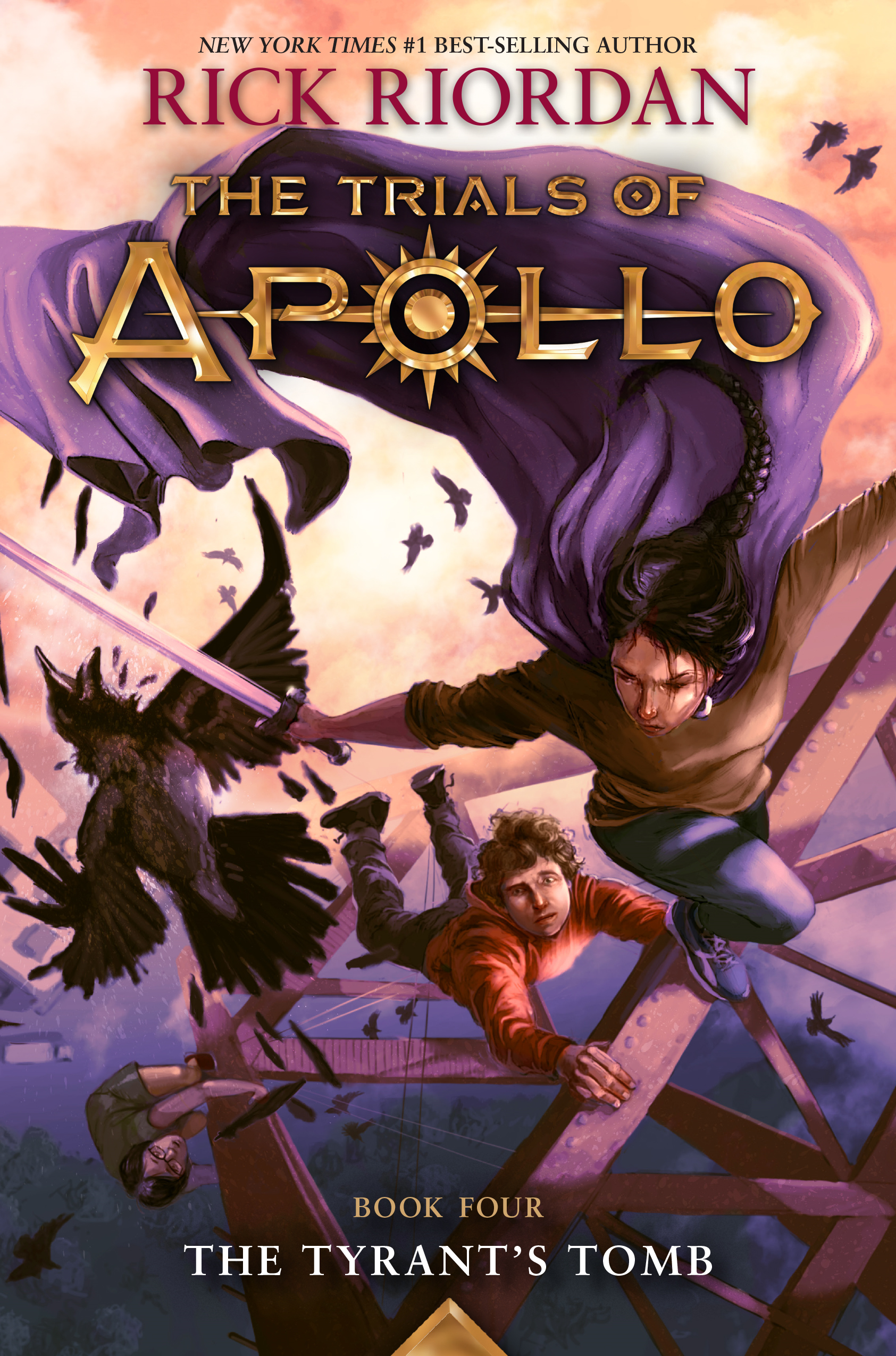 Listen, okay, I am a Card-Carrying Reyna Ramirez-Arellano Stan and we get to see her again after, what … four years? Just look at her on this cover. I love it already.
This is probably also my most dreaded book of 2019, if y'all know what happened at the end of The Burning Maze. Oof. Just. Oof.
the downstairs girl by stacey lee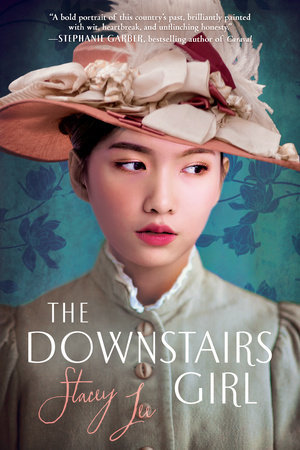 Stacey Lee's historical fiction always just seems to get me. Not only do I love reading about Chinese girls in American history, but her protagonists are also ones I can relate to on a deeply personal level regarding Chinese diaspora.
Plus, this book sounds so exciting. An underground journalist accidentally getting involved in criminal activities? Yes, please! And that cover is unbelievably gorgeous.
I have no doubt The Downstairs Girl will be just as excellent as Lee's other historical fiction.
war girls by tochi onyebuchi
Yes, hi, I just want to say I am absolutely so here for the new wave of sci-fi/dystopian/post-apocalyptic fiction that centres marginalized voices and non-Western settings.
War Girls sounds like exactly everything I want from a dystopian. Cyborgs and technology. A post-apocalypse of climate change and nuclear warfare. And interesting sibling relationships, which is always something that intrigues me.
Also: COVER.
crier's war by nina varela
I heard fantasy slow burn F/F enemies to lovers and I was sold already, okay, yes please and thank you, onto my bookshelf right now.
And then I opened up my ARC of Crier's War and saw the dedication: "For the queer readers. You deserve every adventure." And, gosh, that lit a fire in my cold little heart and made me tear up. And then I turned to the next page and saw a whole lore timeline, so yeah, I'm definitely here for this book, because I'm a sucker for complicated lore.

what are your most anticipated books of the rest of 2019??