Hi. Wow. It's been a hot minute since I did a wrap-up?? Like everything else in this world, I feel like my reading has gone completely off the rails. Taylor Swift was right: August really did slip away like a moment in time. September too? Please tell me how I blinked on March 12 and ended up in October?
books
I read six books in August and four books in September. Which is fine! It's fine. I also haven't rated anything below four stars in three months for some reason so apparently I've just been reading good books?
august
The Gilded Wolves by Roshani Chokshi ★★★★★
The Silvered Serpents by Roshani Chokshi ★★★★★ [full review]
The Astonishing Color of After by Emily X.R. Pan ★★★★
Mad, Bad, and Dangerous to Know by Samira Ahmed ★★★★ [full review]
Spinning Silver by Naomi Novik ★★★★
The Black Flamingo by Dean Atta ★★★★★
september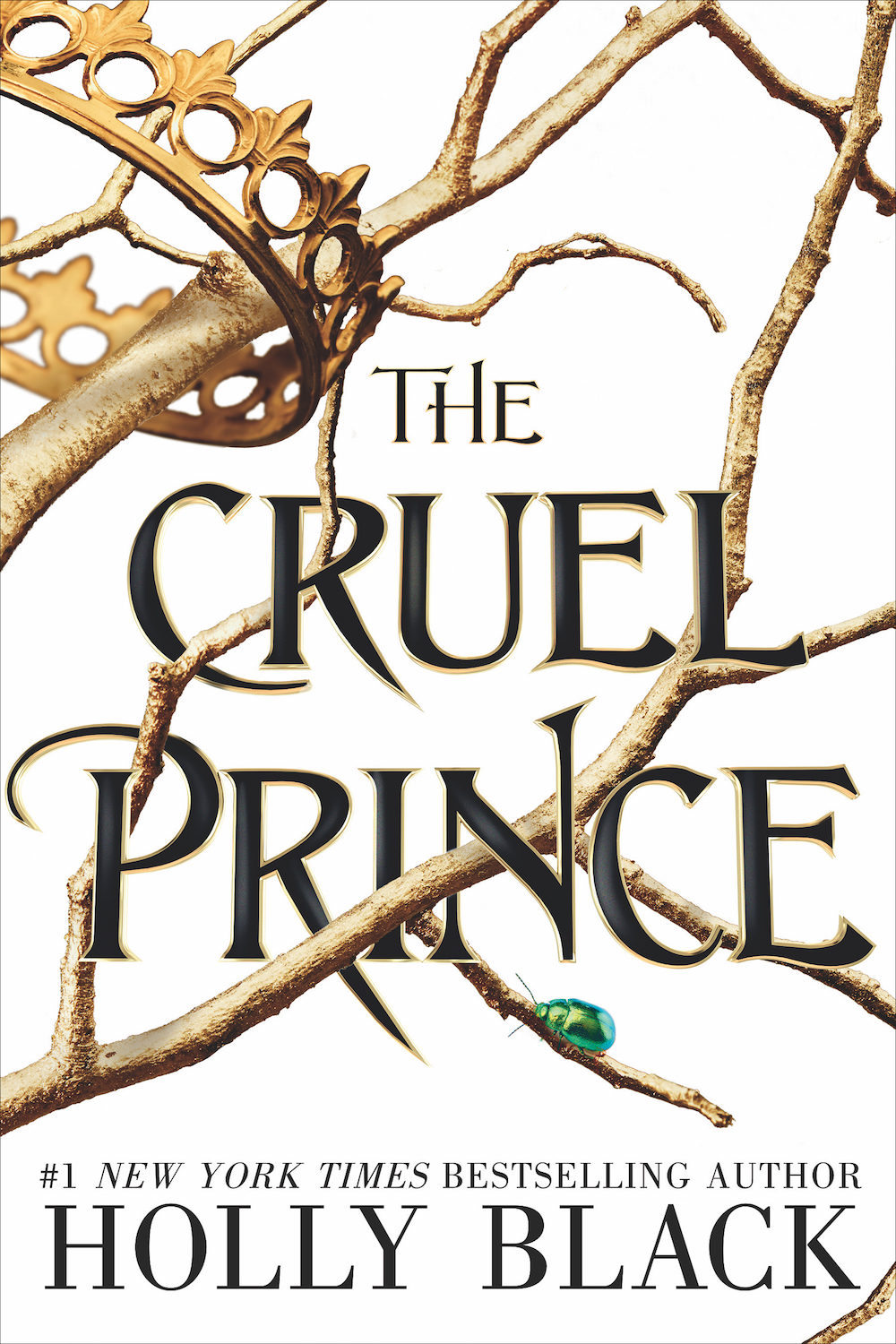 The Cruel Prince by Holly Black ★★★★
The Wicked King by Holly Black ★★★★
Queen of Nothing by Holly Black ★★★★★
Parachutes by Kelly Yang ★★★★
stats
august
Pages Read: 2516
Favourite Book: The Silvered Serpents by Roshani Chokshi
Average Rating: 4.5 stars
september
Pages Read: 1502
Favourite Book: Queen of Nothing by Holly Black
Average Rating: 4.3 stars
not books
I've officially started grad school — in business — and it's super different from my undergrad, which is weird and exciting!! January 2020 me did not think I would be ever using math again. On the other hand, I have rediscovered my love for spreadsheets (and found new ways to find Cool Stats about my reading!!!). I feel like I've been into philosophy/history/books recently to compensate for being out of my academic comfort zone, but it's really cool to learn new things.
After hearing a lot of buzz about Notion.so, I caved and made one, and now I feel super organized?? It's so helpful with visualizing assignments and goals and everything, and I'm hoping it sticks around to help me for a while. Plus, it's super aesthetic.
I've been trying to go hiking once a week, which is really helping my mental and physical health after being on Zoom for hours every day. Last week I hiked to the top of a mountain, which was super exciting and worth the three hours it took to walk up there (and the three days of sore muscles afterwards).
tbr
Okay, so, I don't normally get around to doing TBRs because I'm definitely a mood reader, but I literally need to read R.F. Kuang's The Poppy War trilogy this month!! I still haven't read The Dragon Republic despite having had it on my shelf for months, which is ridiculous, so if nothing else, that's my October goal!
I'm also trying to get to some of the books I've bought but haven't read, but that is, unfortunately, easier said than done.
what was the best book you read in september?