Top Ten Tuesday is a weekly meme run by That Artsy Reader Girl.
I missed the freebie about book covers even though I was really excited for that, so here it is. I really love pretty book covers, and I think this post shows, uh, my Type. (Flowers, snakes, and girls.)
wilder girls by rory power
Okay, I'm currently reading Wilder Girls and honestly one of the main reasons I wanted to read this book is because the cover. is. gorgeous. Like, talk about amazing cover design??? The illustration is incredible, eye-catching, and really makes you consider what the book is about. Font design is nice and simple. 10/10 cover.
star daughter by shveta thakrar
The colours on this cover are absolutely gorgeous and I love the illustration so much, as well as all the graphic design elements on it. The font is really pretty and I adore how it's textured–it looks so glittery.
The only thing is I'm still not sure exactly what genre this book is? Is it sci-fi? Fantasy? Contemporary? The cover screams sci-fi, but it's listed on Edelweiss as contemporary and fantasy? Whatever. It's still stunning.
girl, serpent, thorn by melissa bashardoust
This cover design is so beautiful–3D covers are usually Not My Thing but I feel like this one definitely doesn't overdo it, like a lot of 3D fantasy covers tend to do. I love the flowers tangled with the snakes, the symmetry, the colours … it's gorgeous. Gorgeous.
This is also bevel done right. With shadow. It's so hard to do bevel right, never mind the drop shadow.
the falling in love montage by ciara smyth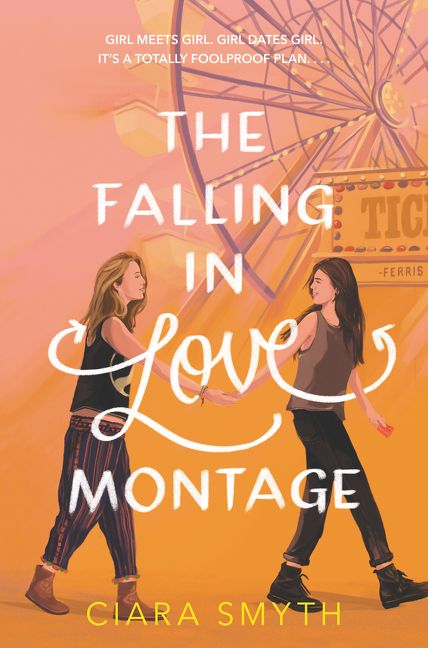 This cover is so good and gay??? The colours are so pretty and I love how it screams that this is a f/f story. I also really love fonts that look handwritten with a bit of opacity, so this is definitely My Style of cover, especially for contemporary rom-coms.
lobizona by romina garber
I really love the stylization of this one and how chaotic the bottom half is. I think it balances really nicely with the upper half. The font is really pretty too; it's shaky and looks hand-drawn, and the whole cover gives off this kind of spooky feel.
the midnight lie by marie rutkoski
Has anyone noticed the flowers/snakes trend? I love it. The Midnight Lie takes a different perspective with relatively flat illustration and a variety of fonts, and it absolutely works so well. I also love the subtle leaves in the background of the cover.
with the fire on high by elizabeth acevedo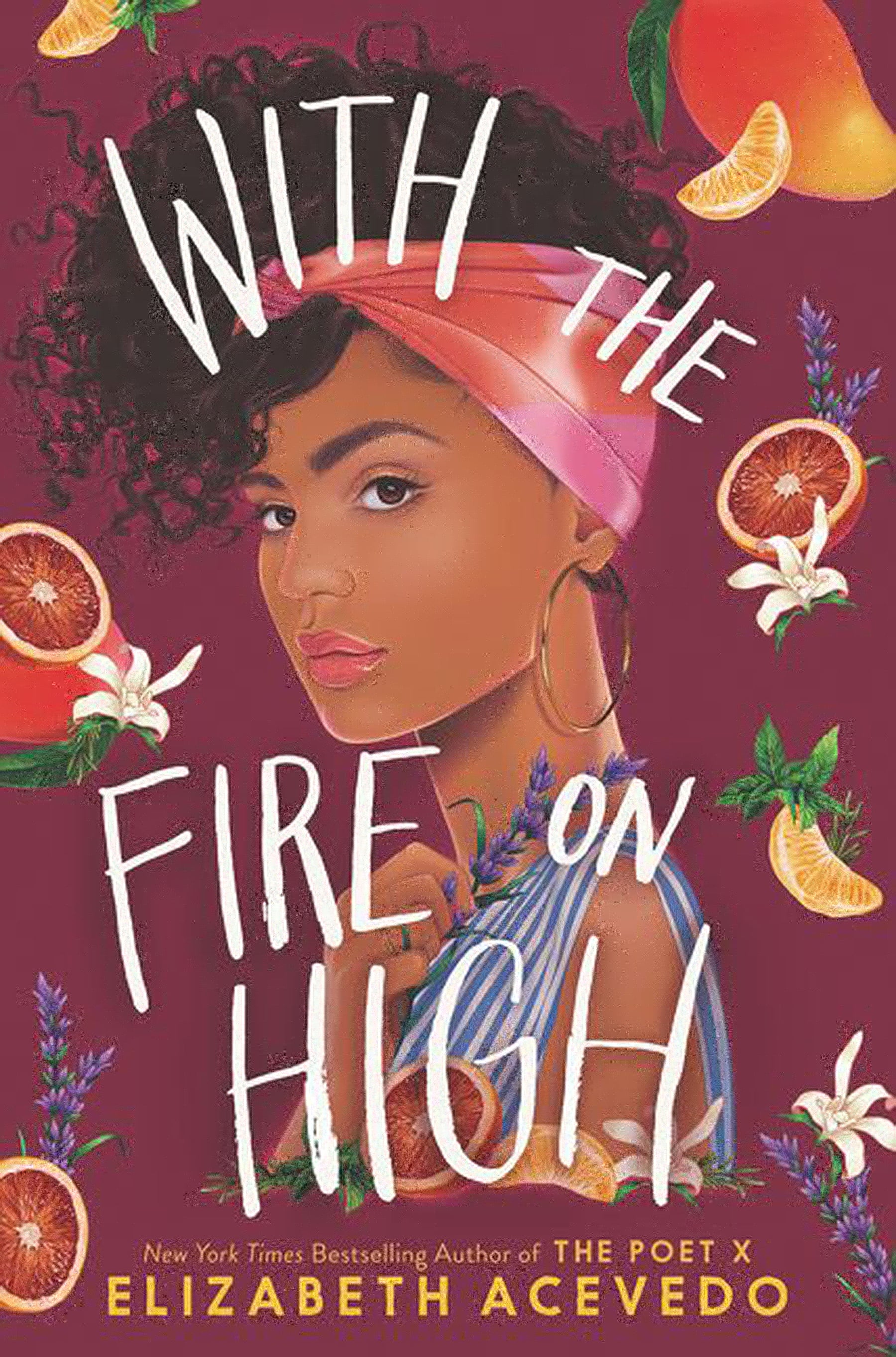 This cover is just so vibrant and alive, and it's also kind of glowy, if that makes sense?? Like, I love the lighting. I love all the colours in it; there are so many, and it still looks amazing.
Also, have you seen the book? The book has fruits under the cover? It's great. I love it.
what are your favourite pretty covers??