Top Ten Tuesday is a weekly meme run by That Artsy Reader Girl.
Okay, we're jumping back on the TTT wagon for the next few weeks! This week's topic is definitely one that interests me because it's about the most recent additions to my bookshelf, and I … haven't shared what I've bought for quite a while? So I figured now is as good a time as anything.
I've honestly been trying to cut down on my book-buying, so some of these are quite a few months old! This is in reverse chronological order.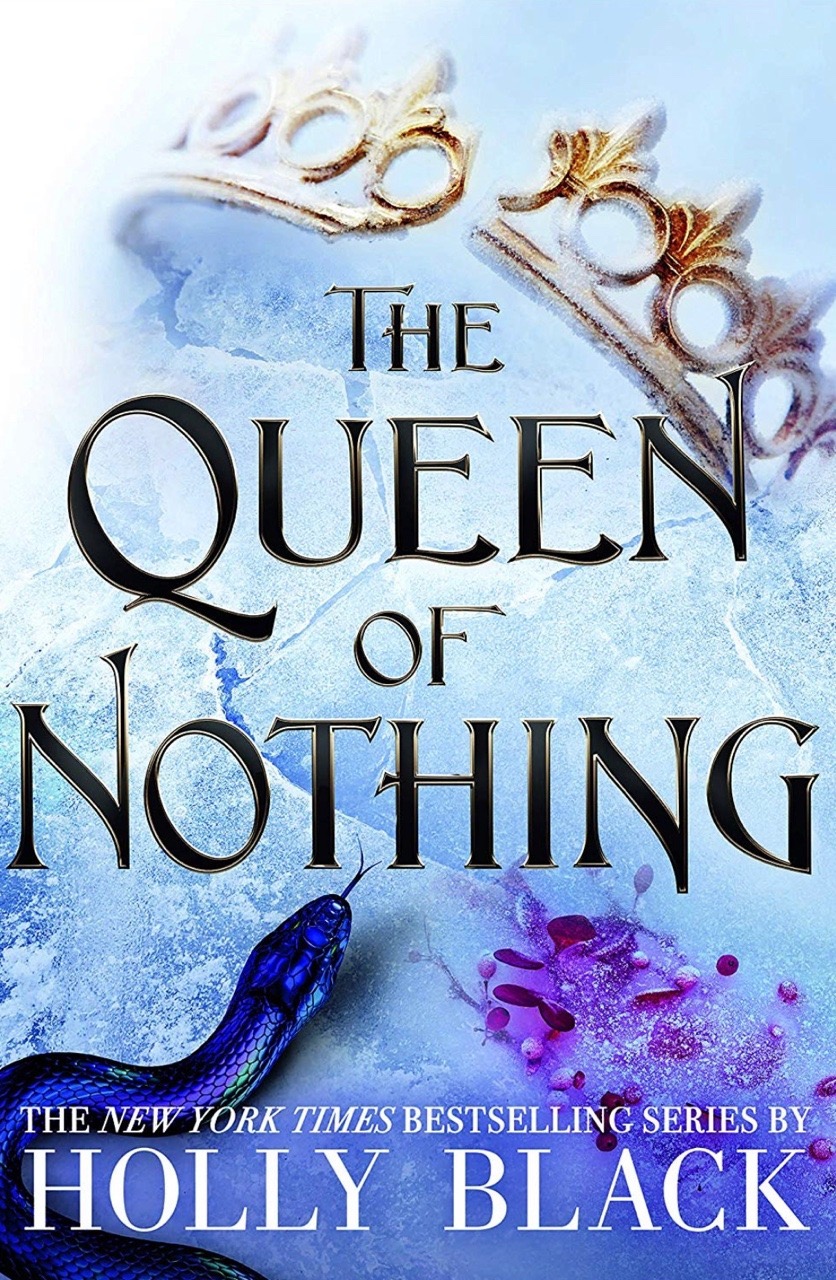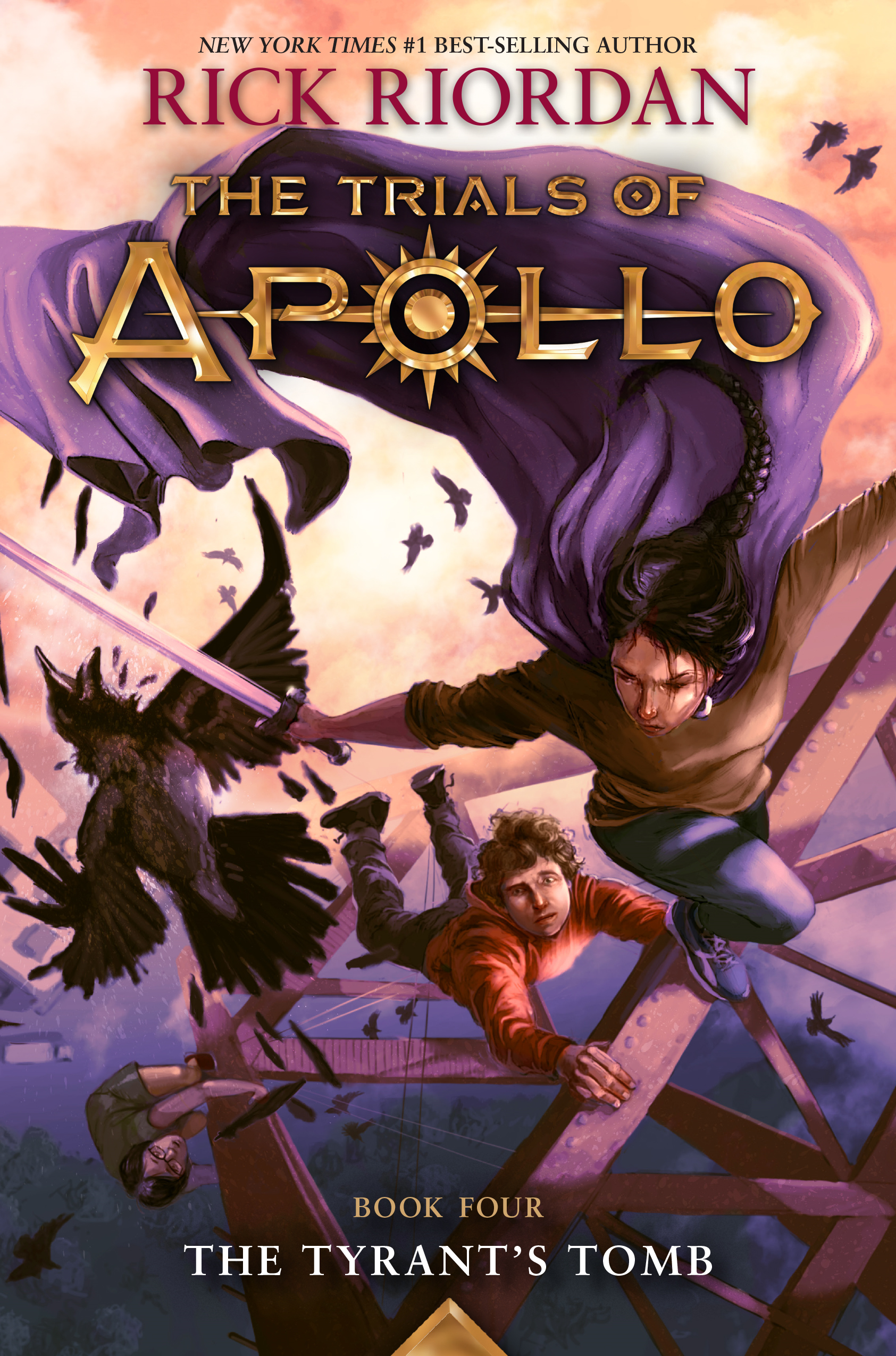 Dark Age by Pierce Brown – My friend gave me a personalized!! signed!! copy for Christmas because the author recently came to our city and I was out of town for it.
Queen of Nothing by Holly Black – I still haven't read The Wicked King, but I bought this so I can binge read the whole series at once.
The Fever King by Victoria Lee – The Fever King was one of my favourite books of last year, and I hadn't been able to find it in Canada for so long. So I bought it on Amazon. Oops.
The Tyrant's Tomb by Rick Riordan – I am there at the bookstore in the morning every time a Rick Riordan book comes out. This is no exception.
Ninth House by Leigh Bardugo – I bought this the morning it came out as well!
Six of Crows by Leigh Bardugo – Yes, I bought the French edition of Six of Crows. No, I can't read French well. Maybe I should start with, um, easier books?
Les Misérables by Victor Hugo – This is not an easier book, but I've been looking for a French edition of Les Misérables for years, to complement my three separate translations. I will learn how to read in French. I will.
Swipe Right for Murder by Derek Milman – I received an ARC from Goodreads giveaways, and I still … haven't … read it … it did come while I was away, though.
Dear Haiti, Love Alaine by Maika Moulite and Maritza Moulite – This is another ARC I received from Goodreads that came while I was away and that I haven't read. Have not won a giveaway since.
Six of Crows by Leigh Bardugo (again) – I needed the collector's edition of my favourite book, okay??? I visited like three bookstores in London and had to actually talk to people to find this book, I was so dedicated to getting it.
And there you have it – the last ten books I've added to my bookshelf. I'm not counting eARCs because there's no interesting story to them. Yes, I have adopted the YA Book Snake. And yes, I buy a lot of different editions of my favourite books because I have no self control please help me.
what's the last book you've acquired?