IT'S THE END OF A DECADE!!! Which is. NUTS. We're five days into 2020 as I write this and frankly I still can't fathom that we are in a new decade. Get ready for all the roaring twenties themed parties! Bringing flapper dresses, jazz music, bathtub gin, and the complete loss of faith in American society and the rise of reactionaries back!
Um. Too much?
Anyways, I just wanted to give a list (in no particular order) of my favourite books of the decade. In no particular order, or year–just books I love to death, just the wonderful books of the 2010s that stand out to me. This decade took me through a lot, and in a lot of cases, these are the books that helped me get here today.
six of crows by leigh bardugo
If I had to pick a single book that I loved most in this decade, it is without a doubt Six of Crows by Leigh Bardugo. I love the world of Ketterdam so much. More importantly, I love the characters–Kaz, Inej, Jesper, Wylan, Nina, and Matthias. I love them to bits: their banter and dynamics, Kaz's brutality, Inej's determination, Jesper's Disaster Bisexual vibes, Wylan's innocence, Nina's confidence, and Matthias's growth. I love the breakneck plots: the heist of Six of Crows and the siege of Crooked Kingdom and all the scheming that comes with it.
More personally, I read Six of Crows in November 2016, which combined with 2015 was absolutely the worst year of my life in so many ways. Three of my immediate family members passed away and I'd just started university and was having a Rough Time. I genuinely don't even remember the last few months of 2016 because so much horrible shit had happened it was like my brain said, "Nope, I'm out." Reading Six of Crows was the only time I remember feeling a bit more like myself that year.
There was no part of him that was not broken, that had not healed wrong, and there was no part of him that was not stronger for having been broken.
the goldfinch by donna tartt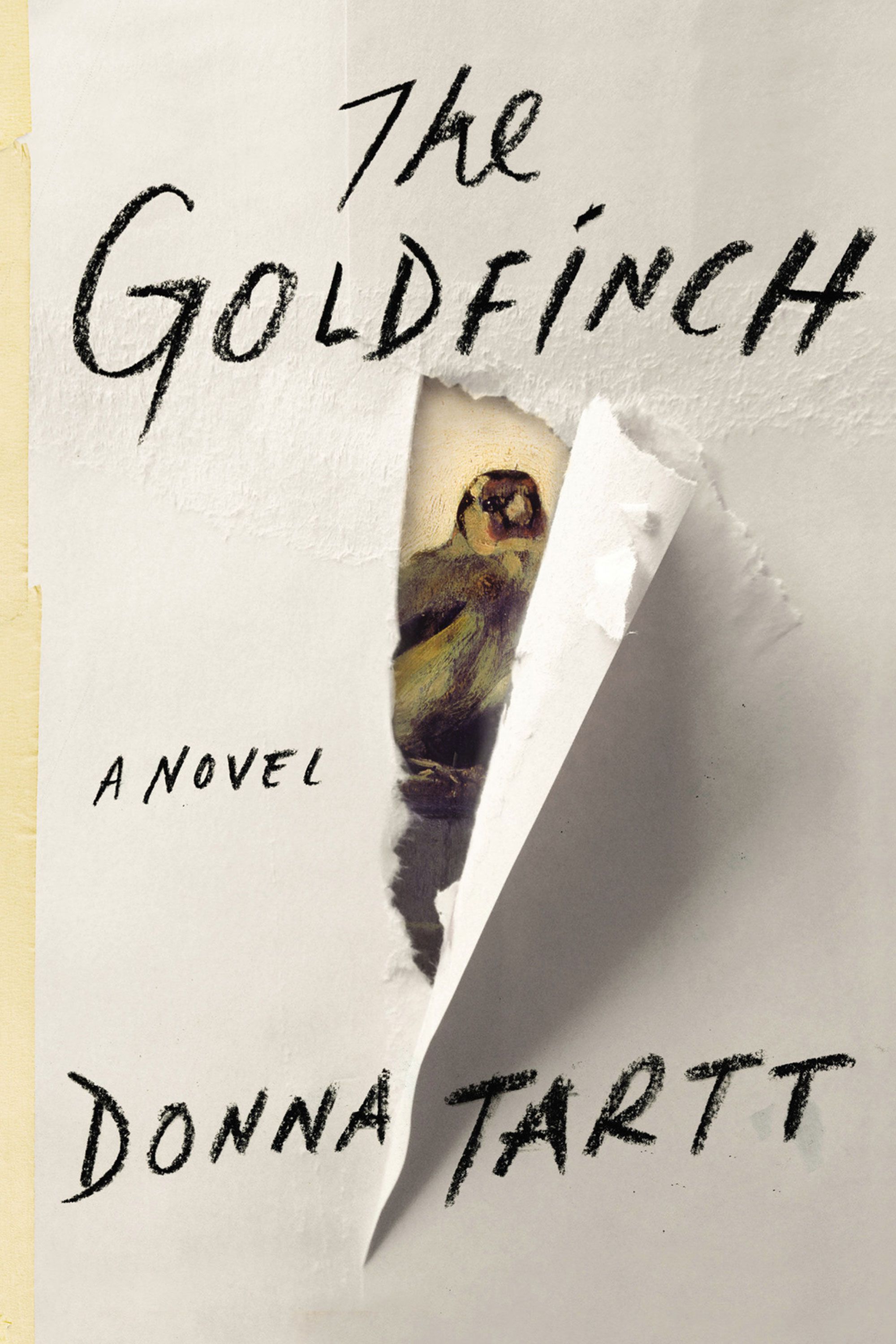 I read this book in July 2015, shortly after graduating from high school. The Goldfinch follows thirteen-year-old Theo Decker, who inadvertently steals a painting, which haunts him through the rest of his adolescence. It's a quintessential coming-of-age novel, with utterly gorgeous writing and a love letter to art and aesthetics and how they give life meaning. Theo is so flawed: often nihilistic, a drug addict and con man in his adulthood, but he reads so realistic to me. To my dismay, eighteen-year-old me could relate to him just as much as twenty-two year old me could when I reread this in September–make of that what you will.
And in the midst of our dying, as we rise from the organic and sink back ignominiously into the organic, it is a glory and a privilege to love what Death doesn't touch.
a little life by hanya yanagihara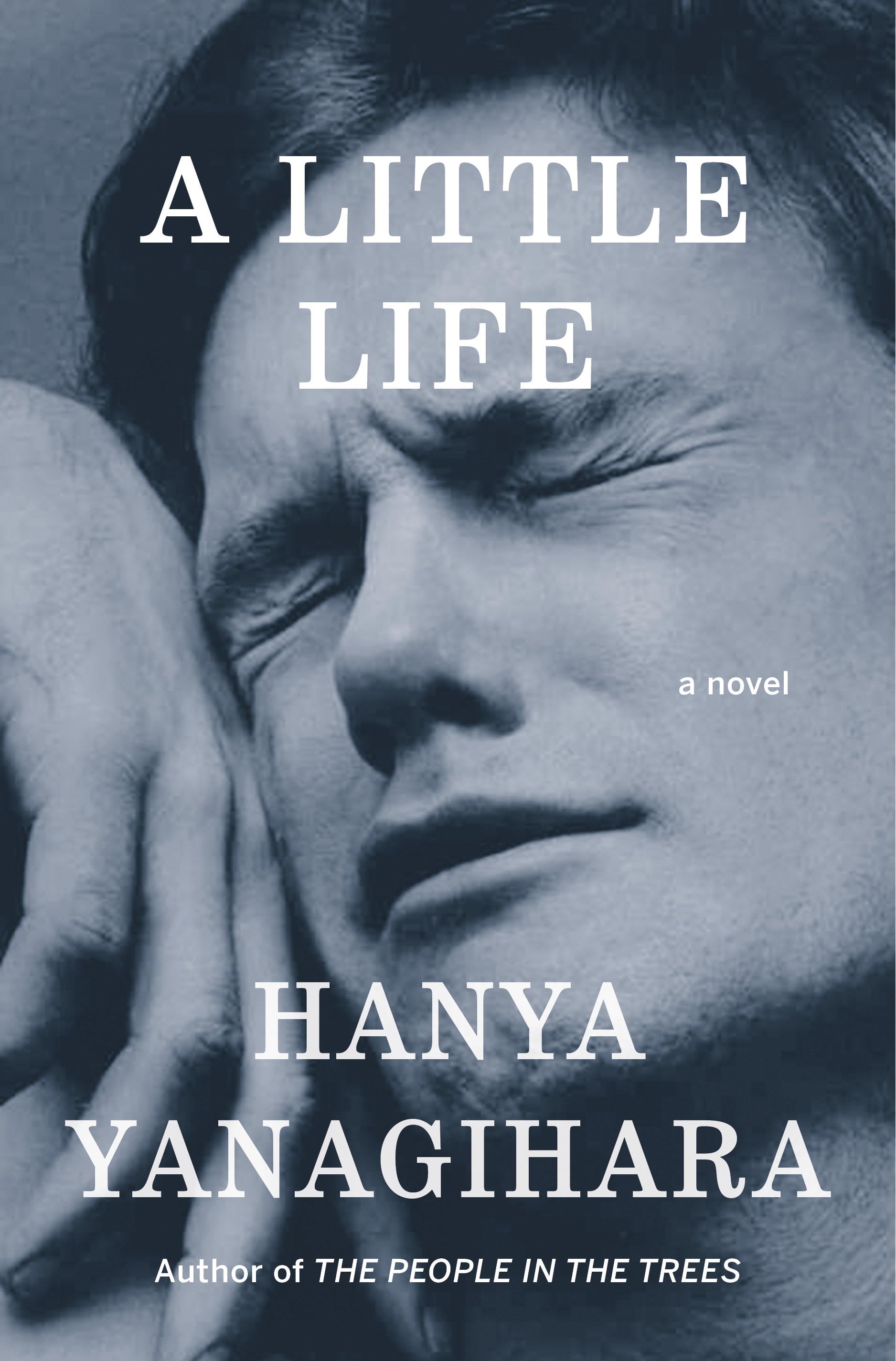 Fun fact: I started reading this book in the hospital, July 2017, which I feel is definitely a Mood for Hanya Yanagihara's A Little Life. I feel like this book almost put me back into the hospital. It follows the story of four post-graduate friends, and settles on Jude St. Francis and his life. A Little Life is, by far, not for everyone; I hesitate to recommend it without a list of trigger warnings and caveats. But this book touched me in so many ways: an ode to friendship, found family, and the will to keep pushing on, if not recovery. A Little Life was cathartic in so many ways, and the characters will endear themselves to you.
Wasn't friendship its own miracle, the finding of another person who made the entire lonely world seem somehow less lonely?
the house of hades by rick riordan
I'm kinda cheating by yapping about Rick Riordan, because I started reading his books in 2009, but for real–Rick Riordan's books have carried me through the decade. I've been there breaking down the bookstore door for literally every single one of his major releases and a lot of his minor ones too. I feel like I shared so many of Percy's experiences, and Percy Jackson is the series that shaped my childhood.
The House of Hades is my favourite of the whole saga for a few reasons: firstly, Percy and Annabeth's story, their relationship, and their struggle for survival is done so well. Maybe the last time they were written well (sorry, Rick). It showed Percabeth at their most desperate, sides we'd never seen before. Secondly, it was the book where one of my favourites, Nico di Angelo came out as gay, which was practically unprecedented in children's literature in 2013. This book had great writing, great pacing, great everything, and I love it.
Lots of death, huh? Personally, I'm trying to avoid lots of death, but you guys have fun!
radio silence by alice oseman
I needed this book as a teenager. Radio Silence stands out to me as my favourite YA contemporary ever because Alice Oseman gets what it's like growing up in the digital age. Radio Silence deals with so many tough topics that I felt in my bones: loneliness in an interconnected world, the confusion and terror of growing up, and parental and societal pressures, among other themes. Her writing is gorgeous and atmospheric, and the two main characters, Frances Janvier and Aled Last, are two of my favourites I've ever read about in YA contemporary. Oseman's characters are just so real; I feel like they're people I know, or could have known.
Hello, I hope somebody is listening…If nobody is listening, am I making any sound at all?
what are your favourite books of the decade??