It's the end of the year!!!! A year-end wrap-up is coming, but December first.
December was weird for me because I really only read what I wanted to? And I had a brief but intense mountaineering fixation, so, uh…
books
I read 7 books this month. Four were mountaineering books. Oops.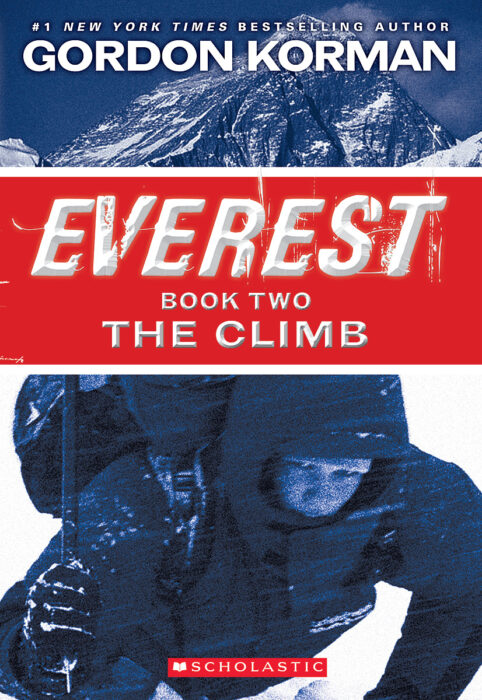 Aurora Rising (Aurora Cycle #1) by Amie Kaufman and Jay Kristoff ★★★ [review to come]
The Poppy War (The Poppy War #1) by R.F. Kuang ★★★★★ [full review]
The Contest (Everest #1) by Gordon Korman ★★★★
The Climb (Everest #2) by Gordon Korman ★★★★
The Summit (Everest #3) by Gordon Korman ★★★★
The Climb: Tragic Ambitions on Everest by Anatoli Boukreev and G. Weston DeWalt ★★★
Late to the Party by Kelly Quindlen ★★★★★ [full review to come]
stats
Pages Read: 2069
ARCs Read: 1
Favourite Book: The Poppy War & Late to the Party
Average Rating: 4 stars
not books
I went to Las Vegas with my family for Christmas, which was weird, but it was fun! It was my fifth time going, but my first time over 21, so I got to gamble and drink a bit and do all the Adult Stuff I never got to do before. We also went to some state parks outside the city, and that was definitely my favourite part; I adore the desert.
I've also been skiing a couple of times this month which was surprisingly good; there's been a lot of good snow recently.
Has anyone else played Assassin's Creed: Odyssey? I'm playing it right now and it is so good. It's making me want to reread The Song of Achilles and Percy Jackson.
how was your december??