Top Ten Tuesday is a weekly meme run by That Artsy Reader Girl!
The topic for today is actually books on my summer 2018 TBR. The thing is, I'm going away from the summer (I know, again, studying French this time), and even though I'm planning to bring some books and I'll have a place to store them, I don't know how many I can lug across the country. I'll probably buy books: there's an English bookstore near where I'm staying.
In short, I have no idea what I'll be reading. It depends on what I'm able to fit in my suitcase and whether I can catch up on my ARCs.
So! Instead, I'm going to give some nice summery reads, so y'all can read nice summer books while I'm suffering through verb conjugation.
I'm going more off a vague ~this feels summery~ vibe for all of these books – some more obvious than others.
The Summer of Jordi Perez (and the Best Burger in Los Angeles) by Amy Spalding: This is the first book I think of when I hear "summer read" — it's an adorable F/F romcom set in Los Angeles during the summer.
Red, White & Royal Blue by Casey McQuiston: This is another really fluffy romcom and one of my new favourites!
When Dimple Met Rishi by Sandhya Menon: …so, summer is just romcom season? This romcom is set during a summer internship program and it's adorable.
In Other Lands by Sarah Rees Brennan: We're heading into fantasy: a light, fun satire of the fantasy school genre. It's one of the most fun fantasies I've read and it doesn't take itself too seriously.
You Know Me Well by Nina LaCour and David Levithan: This book is an ode to queer people and queer pride, and just so fun and heartwarming.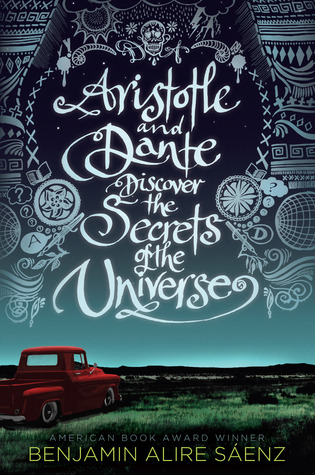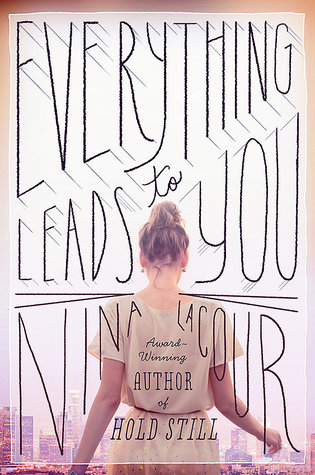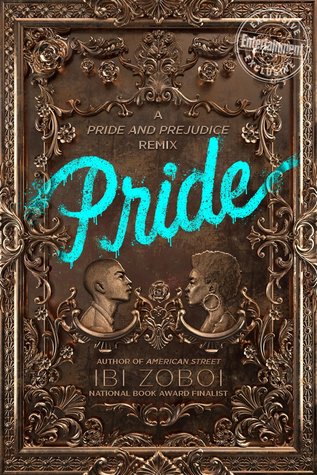 Dress Codes for Small Towns by Courtney Stevens: This is more introspective than cute, and it's a coming-of-age, but it still gives me the summer vibes.
Aristotle & Dante Discover the Secrets of the Universe by Benjamin Alire Saenz: Another very introspective book that gives me summer vibes and also makes my heart ache.
Everything Leads to You by Nina LaCour: Another Los Angeles f/f summer book here, but again, this one's more of a coming of age than a proper romance.
Dread Nation by Justina Ireland: We're going into historical fantasy here; summer makes me feel like a zombie. Alas: zombies.
Pride by Ibi Zoboi: For my final summer reads pick, we're back into romcom territory for an Afro-Latinx retelling of Pride and Prejudice.
what are your favourite summer reads? and what are you planning to read this summer?