Top Ten Tuesday is a weekly meme run by That Artsy Reader Girl.
This week's Top Ten Tuesday is your favourite books in your favourite genre, but unless you want to hear me screech about Six of Crows and Percy Jackson and Descendant of the Crane etc. etc. for the umpteenth time on this blog, I've decided to make this list the fantasy books that I think will be my favourites. (But read Descendant of the Crane.) Once I read them. Because honestly, this is a good year for fantasy.
Also if I admit to what I haven't read, maybe the shame will make me read them. Please shame me into reading these books by like, following me around and ringing a bell.
The Daevabad Trilogy by S.A. Chakraborty – Okay, so I actually have read a bit of this – I got about halfway before I had to leave. But I really loved what I read – the world is so vivid, and I love the historical setting. I need to get my hands on this book again ASAP.
An Ember in the Ashes by Sabaa Tahir – I read the first book when it came out, but I've heard so many good things about the sequels. I remember enjoying An Ember in the Ashes, but apparently it gets better with a good side of heartbreak, so I really think I'll like the subsequent books.
Circe by Madeline Miller – The Song of Achilles is one of my favourite books, and I've always loved Greek mythology. The story of Circe doesn't get a lot of retellings and she often isn't cast in a good light. Miller's retelling of the myth is likely to hit me like The Song of Achilles did.
We Hunt the Flame by Hafsah Faizal – Listen, I have this book, but I haven't been home to read it – but it seems like there are so many things I love in it. The first chapter I read had some beautiful writing, and I'm a sucker for beautiful writing.
A Conjuring of Light by V.E. Schwab – I know, I know, I still haven't read it – I read the last two, but I need to do a full series reread before I read this one. Everyone tells me that A Conjuring of Light is the best book of the series, and I already adored the other two, so I'm sure that A Conjuring of Light could become a new favourite.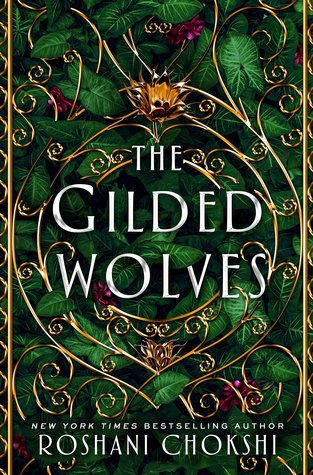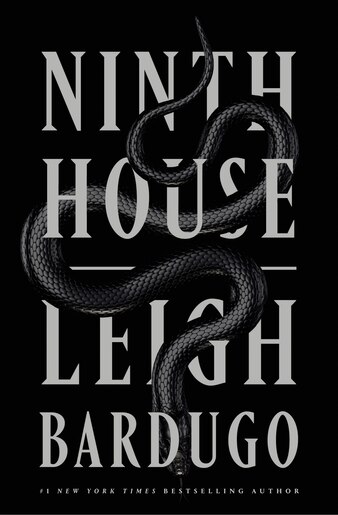 The Gilded Wolves by Roshani Chokshi – This book sounds like literally everything I like. Not only do I have a Thing for ensemble casts and thieves, this is set in Belle-Epoque Paris??? With secret societies??? And elaborate historical backgrounds??? I literally own this book but I still have not read it.
The Poppy War by R.F. Kuang – I like books that are based on history and you really don't see much about modern Chinese history like the Opium Wars and Sino-Japanese wars. Even though this is adult fantasy I believe it has a lot of YA fantasy themes, and I've tended to like books like that.
Ninth House by Leigh Bardugo – First of all, it's Leigh Bardugo. Second of all, I really love the dark academia trope, I love secret societies, and I love books that get really dark – my favourite adult books include The Secret History and A Little Life. I'm confident that Ninth House will easily make its way into my favourites list.
Crier's War by Nina Varela – This seems like an incredibly creative work of epic fantasy and I've already heard so many good things about this novel and it's not even going to be out for quite a few months. Plus, I always love seeing f/f relationships in epic fantasy.
A River of Royal Blood by Amanda Joy – I've always found fraught relationships between siblings really interesting, as well as struggles for succession. A book that combines both of them is definitely something that I think I'll love.
Have you read any of these? What are books that you think will be new favourites?