Top Ten Tuesday is a weekly meme run by That Artsy Reader Girl.
Hiya folks! Today's topic was actually "Books I Wouldn't Let Anyone Touch" but I'm pretty open to people borrowing books if they want. Since I'm currently abroad, I'm going to talk about the books that make me want to travel.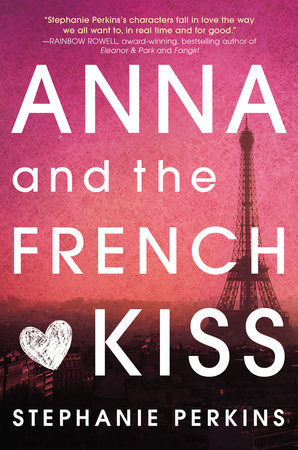 Six of Crows by Leigh Bardugo – Okay, I know Ketterdam isn't a real place, but I regularly forget it isn't because it's so vivid and real. I want so badly to go to Ketterdam. I would get murdered after every single stitch of clothing and all my kruge was stolen, but I want to go there.
The Goldfinch by Donna Tartt – Theo's travels between New York, Las Vegas, and Amsterdam all infuse the cities with so much personality. I've been to New York and Las Vegas, but I really want to go to Amsterdam, partly because of this book.
The Red Pyramid by Rick Riordan – All of Riordan's books make me want to travel, but The Kane Chronicles is his most international series. London, New York, Paris, Cairo … this series has a ton of hopping from city to city, and I love it.
Anna and the French Kiss by Stephanie Perkins – Paris! This book makes me want to go to Paris again so badly even though I had iffy experiences there. It's such a lovely city and I'd love to spend more time there.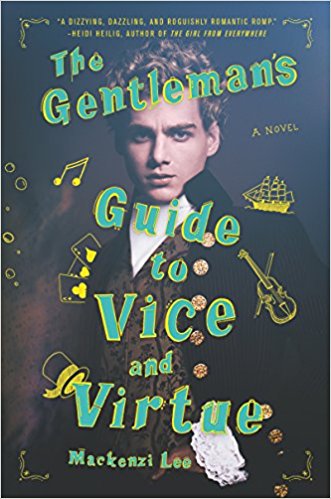 The Gentleman's Guide to Vice and Virtue by Mackenzi Lee – Monty's adventures on his Grand Tour of Europe is so fun, guys. Okay, so maybe I don't want my own travels to be as filled with adventure as Monty's was, but the point remains that this is exactly what I want to do someday.
Warcross by Marie Lu – I love how Warcross describes Tokyo and Emika's fascination with it when she arrives. Tokyo has been one of my dream cities to travel to for a long time, so I loved seeing it through Emika's eyes.
Crazy Rich Asians by Kevin Kwan – My goodness, this book is just so fun, because it's oddly entertaining to read about all these crazy rich Asians. They're so spread out as well, so even though a large chunk of this book takes place in Singapore (which I now really want to go to) there are parts in Hong Kong, Paris, and other cities as well.
A Thousand Pieces of You by Claudia Gray – This is more interdimensional travel than, you know, normal travel, but it still takes you to so many places – Russia stands out the most to me, but there are so many cool cities.
What books make you want to travel? Where do you want to go?