Ya girl forgot that April was ending. Oops. Let's go wrap this month up.
Books I've Finished
I read 9 books. Which is all right for me, I guess – I really wish I read more, especially because I was off school for most of the month and I'm drowning in ARCs.
Off Planet (Aunare Chronicles #1) by Aileen Erin ★★★★★ [full review]
Descendant of the Crane by Joan He ★★★★★ [full review]
From Twinkle, With Love by Sandhya Menon ★★★ [full review]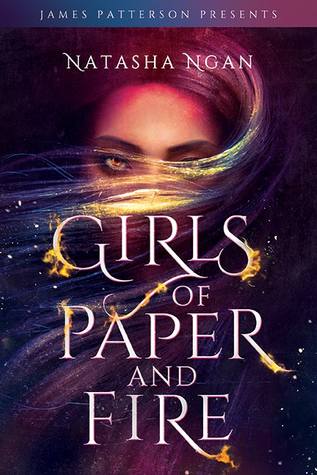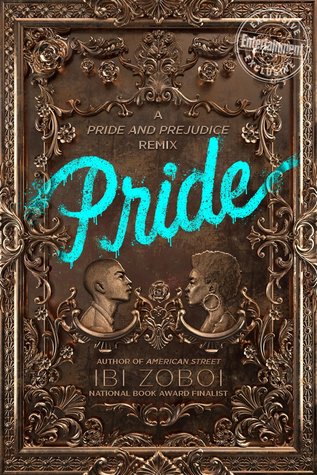 Girls of Paper and Fire (Girls of Paper and Fire #1) by Natasha Ngan ★★★★★ [full review]
The Meaning of Birds by Jaye Robin Brown ★★★ [full review]
Pride by Ibi Zoboi ★★★ [review to come]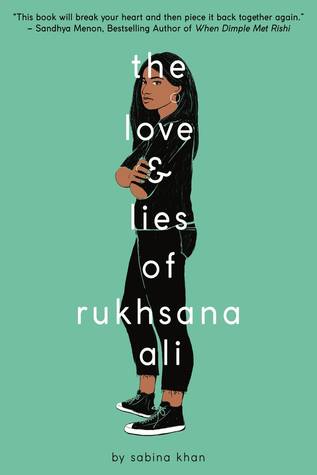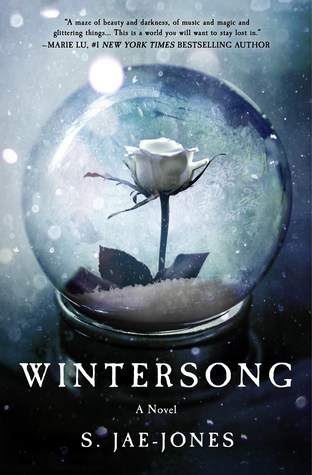 Dread Nation (Dread Nation #1) by Justina Ireland ★★★★ [review to come]
The Love and Lies of Rukhsana Ali by Sabina Khan ★★★★ [review to come]
Wintersong (Wintersong #1) by S. Jae-Jones ★★★ [review to come]
Book Haul
I got all my books in one fell swoop, and I made a post about it here. I've been fairly good when it comes to not purchasing any more new books? I'm on a Ban, I say, though I might (probably will definitely) buy the Six of Crows collector's edition if I see it while I'm in the UK.
Stats
Pages Read: 3416
ARCs Read: 3
Favourite Book: Descendant of the Crane and Girls of Paper and Fire
Average Rating: 3.9 stars
Posts I Loved
Not Books
I wrote a post for The Mighty about how non-autistic folks should listen to autistic people. I'm generally happy with how it's been received, except for the autism parents who feel it's necessary to start screeching about how their autistic kid is ruining their lives. Miss me with that ableism sh*t.
I am so into Game of Thrones right now. Sansa Stark for the Iron Throne, MY queen of the Seven Kingdoms. 
I haven't seen any movies, but I am pumped for Detective Pikachu (but probably won't be able to see it until June).
I'm leaving for Ireland on Wednesday! and I'm going to be abroad for a whole month! This is the longest I'll have been away from home, and alone at that, so I'm quite nervous about the whole thing, but I'm just as excited to hit the ground running and start sightseeing. I might do travel posts, since I'm visiting, uhhh, 7 cities across the UK and Ireland this month.
So that about sums it up! Now I'm going to pack and freak out about my huge to-do list before I leave.