WWW Wednesday is run by Sam at Taking on a World of Words. To join in, just answer the three questions below.
And we're back with another reading update, mostly because I haven't finished my April wrap-up. I have so much writing to do for my study abroad classes. Time passes so quickly when you're procrastinating???
Anyways, onto the books.
What did you finish reading?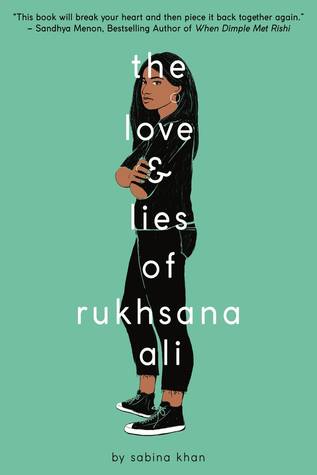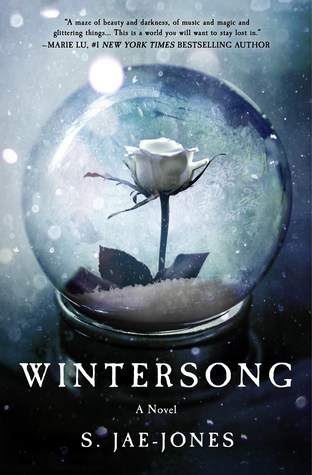 Over the last week I finished three books! Dread Nation by Justina Ireland, The Love and Lies of Rukhsana Ali by Sabina Khan, and Wintersong by S. Jae-Jones. I liked all of them, with an average of ~3.5.
What are you currently reading?
I'm currently reaidng Shadowsong by S. Jae-Jones, and I'm liking it so far. I was surprised I was so into the Wintersong series because it is undoubtedly a strange romance which I usually hate. It's just such an atmospheric and vivid world that I can't help but love it – I'm a sucker for atmosphere and beautiful writing. The romance, however. Eh. It's aesthetic as heck, which is pretty much the only thing I like about it.
What do you think you'll read next?
This is going to be the most boring answer, but I need to read an entire book about the history of Ireland within the next week. It has "concise" in the title and I suppose it is, at only 238 pages, but it just seems so long! History books, in my experience, are soooo much denser than fiction is, and it takes me a lot longer to get through them even though they may be shorter.
Then I can finally get back to the books I want to read. I like history, but I don't like reading about it.
What are you currently reading?