Hi folks! It's a quiet Saturday, so I just wanted to share some of the ARCs I've gotten recently that I haven't talked about yet! I've got a lot to read, apparently, and I'm so excited to read all of them.
I haven't actually read any of Amber Smith's books, but this looks like a really sweet and properly angsty romance about a trans boy and a girl falling in love for the first time. I'm here for the angst, and that cover is pretty as heck.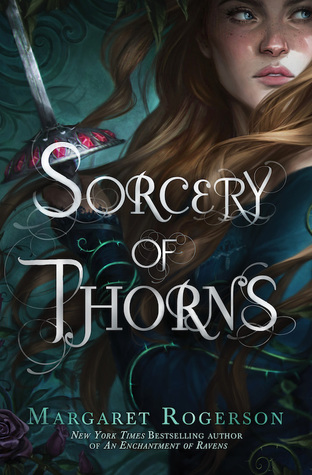 I read and liked An Enchantment of Ravens, but this book about a magical library seems so cool. It also seems a lot different from An Enchantment of Ravens and I remember liking the world and the writing but not the romance as much, so I'm excited for this one.
Thanks to the Broadway musical Hadestown, I'm really into Orpheus and Eurydice retellings – so imagine my surprise when I see a modern day F/F retelling. I'm so thankful for this ARC and I can't wait to get started on it.
What are the books you've just acquired?