WWW Wednesday is hosted by Sam at Taking on a World of Words! To join in, all you need to do is answer the three questions.
What did you just finish reading?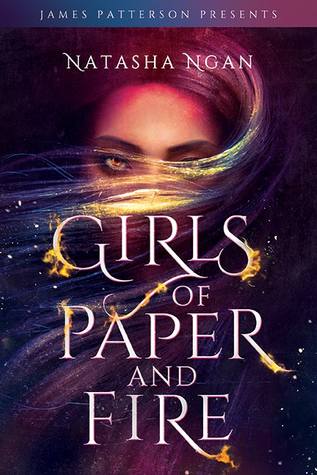 A whole host of books, actually! I finished both A Meaning of Birds by Jaye Robin Brown and Pride by Ibi Zoboi, which I'd been reading for a while. I thought both were okay books, though I honestly didn't feel strongly one way or another with these. I also finished From Twinkle With Love by Sandhya Menon, which I've already posted a review of here, and Girls of Paper and Fire by Natasha Ngan, which I absolutely adored. I thought it was one of the most creative and engaging books that I've read in a while.
What are you currently reading?
I'm currently reading Dread Nation by Justina Ireland! I have been wanting to read this book for a while, but I've just never gotten around to it. But come on, history and zombies? Um, yes! I'm about fifty pages in right now and I'm really enjoying it so far because it's such a fascinating world and the main character, Jane, has such a wonderful and distinct voice.
What are you going to read next?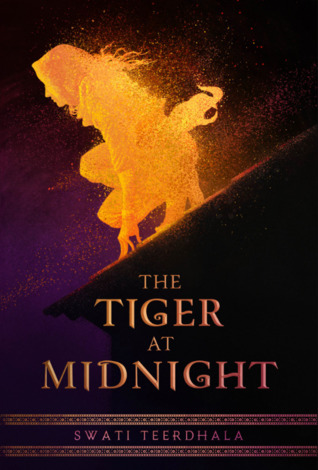 As well as Serious Moonlight, which I said I'd read ages ago (two weeks haha), I'm probably going to read The Tiger at Midnight by Swati Teerdhala, if I don't have any library books coming due soon. I've heard a lot about this book recently and it looks so good? Plus, look at that gorgeous cover. I'm really excited to get started on this one.