WWW Wednesday is hosted by Sam at Taking on a World of Words. To join in, just answer the three questions below!
What did you just finish reading?
This week, I finished Off Planet by Aileen Erin and Descendant of the Crane by Joan He (review here!), both of which I really loved! I haven't read so many 5-star reads in such a short timespan for a long while, so I'm really pleased with how much I enjoyed these two.
What are you currently reading?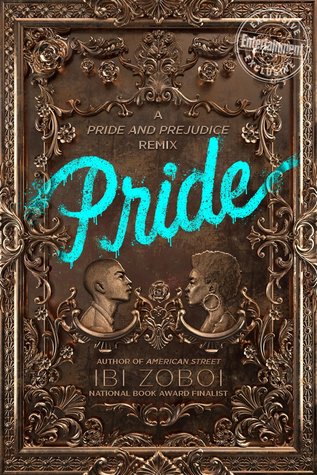 Right now I'm reading Pride by Ibi Zoboi and The Meaning of Birds by Jaye Robin Brown. I think I'm going to finish Pride first. The Meaning of Birds is gorgeous, but I'm not in the right headspace to read a book focused on grief at this moment.
What are you going to read next?
Probably Serious Moonlight by Jenn Bennett! Honestly, I don't read a ton of m/f romance and I don't always enjoy rom-coms, but I really liked Bennett's other books, Starry Eyes and Alex, Approximately, and the premise behind this book sounded really interesting. Detectives and mysteries! And screaming from second-hand embarrassment, because Bennett's books do this to me, apparently.
What are you currently reading?