Has it really been a month?
It feels like both a lot longer since I started blogging, and a lot shorter (if that makes sense?). Like I've been enjoying it so much that I've lost track of time. I feel good having something to put all my boredom and energy I used messing around on the Internet towards a bigger goal.
I also really love the community. Y'all have been so lovely. I didn't think more than 10 people would be following this blog after a month. I just hit 100 followers today, so, uh, thank you so much!? I don't even know what to say. I'm just really stunned by how supportive everyone is.
Books I've Finished
This month I have read a whopping fifteen books. Um, wow! I've been in a slump for so long, but I doubled the amount of books I read last month, which … whew! Of these, 4 were catching up on old, old ARCs because I'm a bad, bad person; 5 were current ARCs, and 6 were backlist books from the library.
New ARCs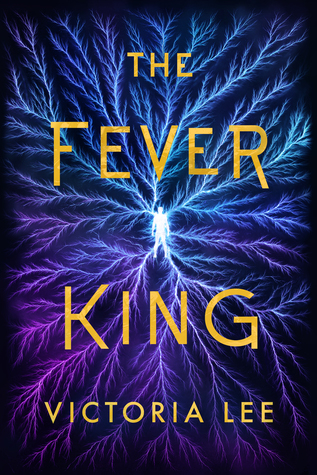 Old ARCs
So, yeah, there's a reason I didn't read these before — I didn't have much luck with these particular ARCs. 
Backlist Books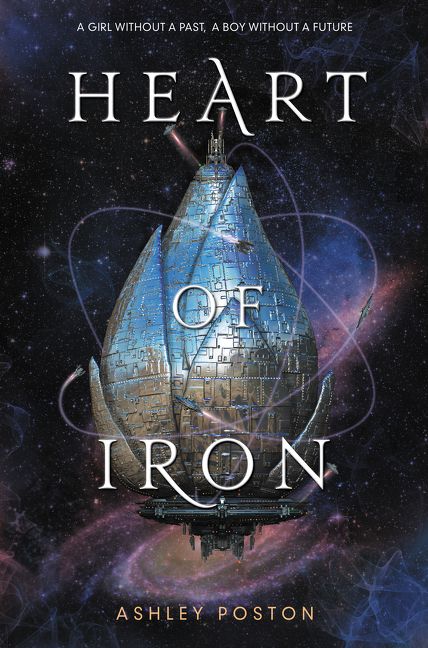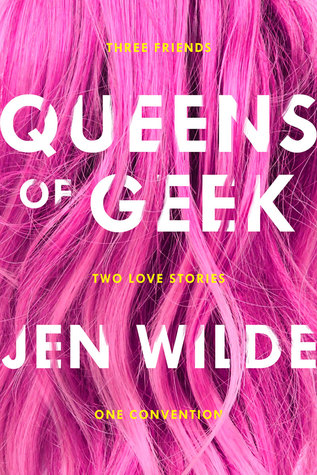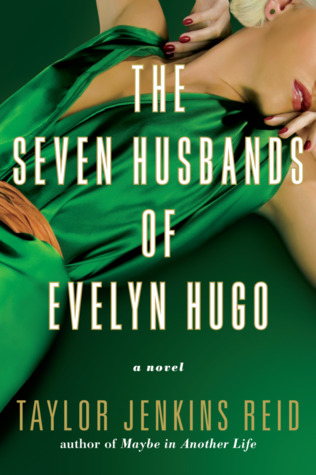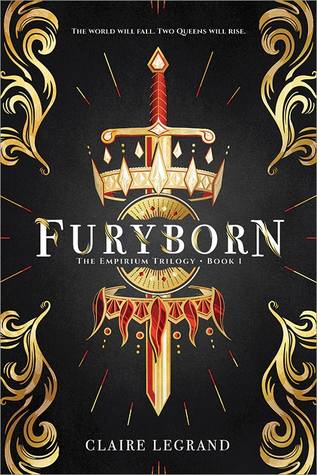 BOOK HAUL
I actually bought a lot more books (and by that, I mean I bought more than ten books this month yikes on a bike) but these are the only ones that have come: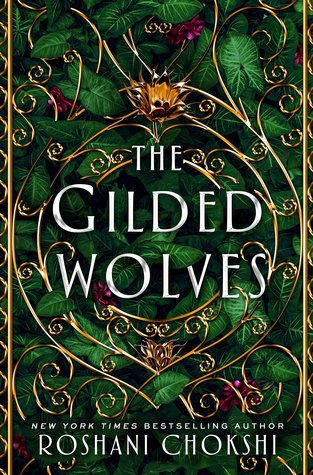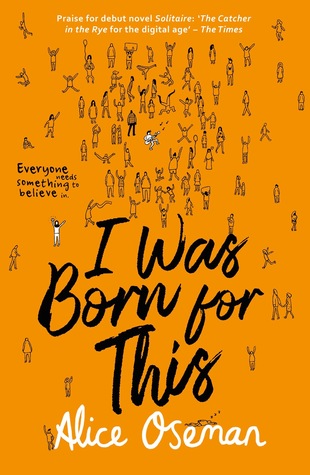 STATS
Pages Read: 5618
ARCs Read: 9
Favourite Book: The Fever King and The Seven Husbands of Evelyn Hugo
Average Rating: 3.1 stars
That's it, folks!
Other than reading, I didn't do a whole lot this month. I started Umbrella Academy and watched Captain Marvel, but that's about it for TV & movies. I'm finishing up this semester at university, and I am writing this blog post when I should be writing an essay. Which I should. Probably do now. Because it's due tomorrow. Oops.