Top Ten Tuesday is a bookish meme hosted by That Artsy Reader Girl. I'm going to be honest: I don't tend to think about sequels from standalones. I managed to finagle up five books, though–which, personally, I think is pretty impressive, especially seeing as a lot of the books I would have put on this list already have sequels that just aren't published yet.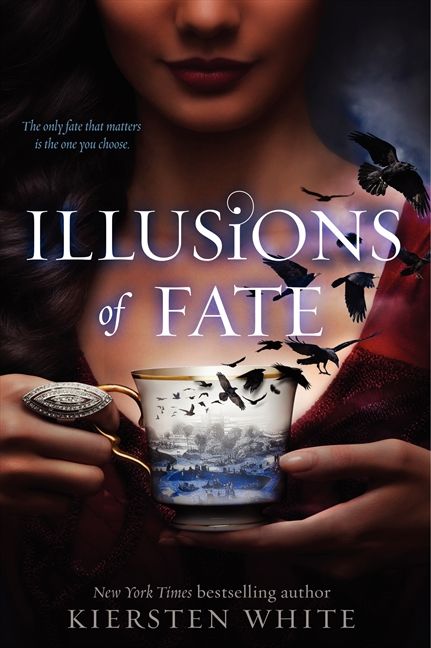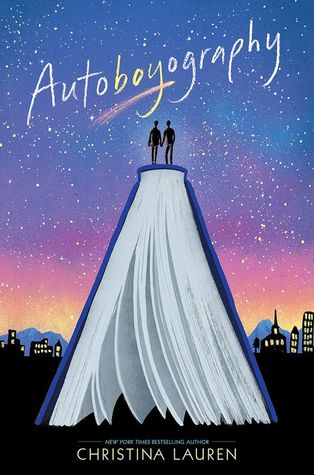 In Other Lands by Sarah Rees Brennan
I loved Elliott's story so much. He was cocky, arrogant, and a genuine pain in the ass, but somehow he was so likeable while doing so. His character was such a delight to read about. How In Other Lands ended was so sweet, and I would have loved to see more of Elliott, Luke, and Serene and their adventures.
Illusions of Fate by Kiersten White
I thought that the world Kiersten White created and how magic was handled in Illusions of Fate was so interesting. Jessamin and Finn had a great dynamic and the book was just so fun. I feel like there's a lot of potential here for a sequel, and if there ever was one, I'd definitely read it.
To Kill a Kingdom by Alexander Christo
To Kill a Kingdom was one of the most creative retellings of The Little Mermaid I've ever read, and the relationship between Elian and Lia was a great build-up. I would have loved to see more about this world, especially now that Elian and Lia are ruling their respective kingdoms, and how that relationship would work out.
Autoboyography by Christina Lauren
I loved reading Tanner and Sebastian's story. It was cute, fun, and had just the right amount of angst, and I really fell in love with how Tanner and Sebastian fell in love. To see how they're doing in college would be absolutely wonderful.
The Marrow Thieves by Cherie Dimaline
Okay, I lied. I actually do want The Marrow Thieves to have a sequel. This book, set in a dystopian future where Indigenous are hunted for their marrow, has some of the most unique worldbuilding that I've ever seen, wonderful characters, and brings up a lot of important discussion about mistreatment of Indigenous peoples–especially in Canada, where people are just barely beginning to talk about Indigenous issues. Also, French and his friends were such a close, heartwarming group of people. I would love to read another book set in this world.