This is a weekly book meme hosted by Taking on a World of Words.
What are you currently reading?
Right now, I'm reading The Lies of Locke Lamora by Scott Lynch. I've seen this recommended time and time again for fans of Six of Crows, so I've had my eyes on this for a while. I'm about 100 pages or so in and so far I'm enjoying it, though it is a bit slow. There's a lot of worldbuilding and exposition to take in, plus the action is interrupted by backstory a lot. I'm trying to foray into adult fantasy more this year and I've never really read much of it before, but it's a welcome change.
What did you recently finish reading?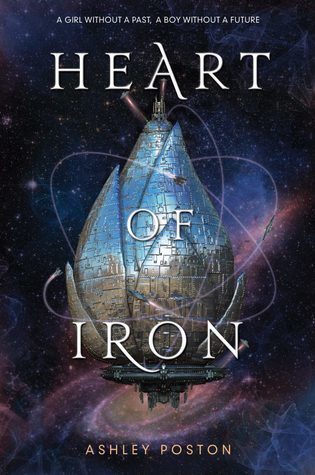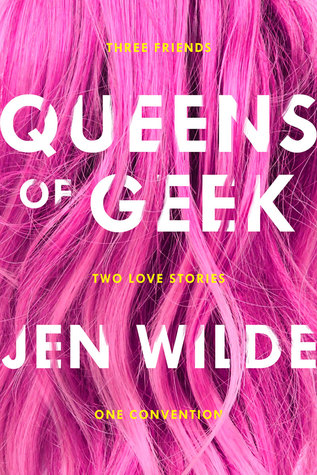 In the past week, I finished King of Scars by Leigh Bardugo, Heart of Iron by Ashley Poston, and Queens of Geek by Jen Wilde. It's been a productive week of reading for me!
What do you think you'll read next?
Well, I just got approved for an eARC of The Fever King by Victoria Lee on Netgalley, so I'm going to go for that next! I'm actually quite surprised because the book is already out and there's a lot of hype, and I'm a new blogger, so I definitely wasn't expecting to be approved. I've heard so many good things about The Fever King on Twitter, so I'm excited to read it.
I also got The Seven Husbands of Evelyn Hugo by Taylor Jenkins Reid from the library yesterday. This is one of the most hyped books I've seen around Goodreads. Everyone seems to love it, and it definitely seems like something I'd like. I'll probably go for this after I finish The Fever King, because I've been waiting for this from the library for forever.