After a couple months of debating, I've decided I really want to try to commit to book-blogging. Being a student, having mounds of papers and readings have, in the past, gotten in the way of my attempts to actually stick to a blogging schedule, but I'm almost at the end of my degree and have officially fulfilled all my English requirements: thus, more time to read!
Or so I thought. Honestly? Last year, I took seven English classes, and that's a lot of reading, especially when the books you're assigned don't always excite you. Four or five books a class doesn't sound like much when spread over four months. I've read fifteen books in a month before. But I admit that I've become burnt out over the past year when it comes to reading. I hope that being able to read and talk about books just for fun, finding books that I love and want to read, and not having to write a 3000 word essay on them will bring back my love for reading. (Though I've come close to writing 3000 word essays on some pleasure books.)
I didn't read much during February, but this was apparently my Leigh Bardugo catch-up month. Six of Crows is literally my favourite series in the entire world (and gave me the inspiration for my silly blog name) but I'd never read the Grisha trilogy before, so it was fun to catch up and finally read Alina's story and meet Nikolai, Genya, and Zoya properly. I can't believe it took me an entire month to get through only six books, but here we are.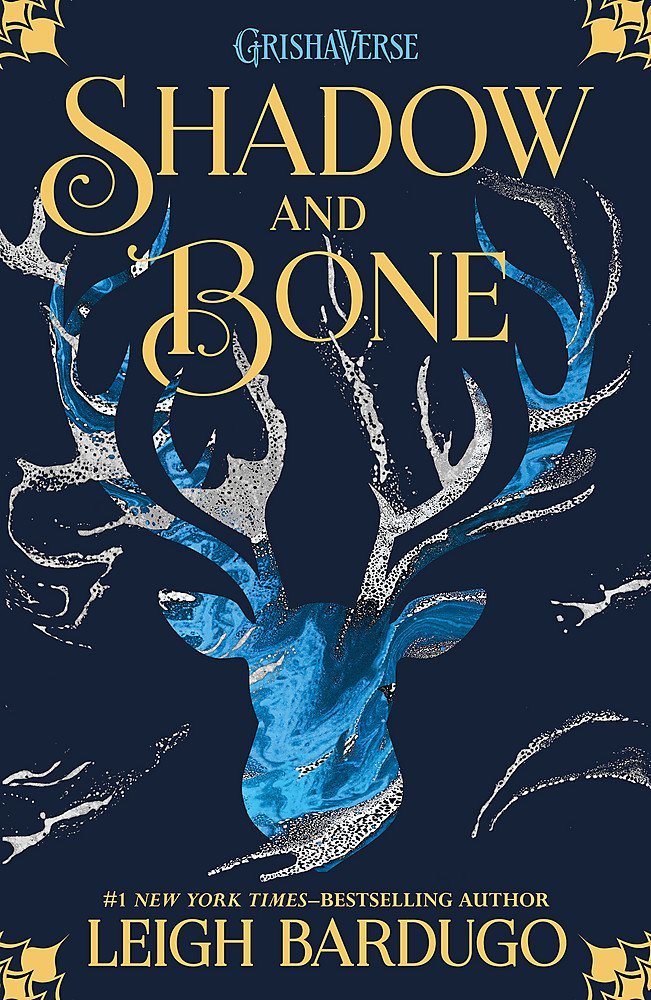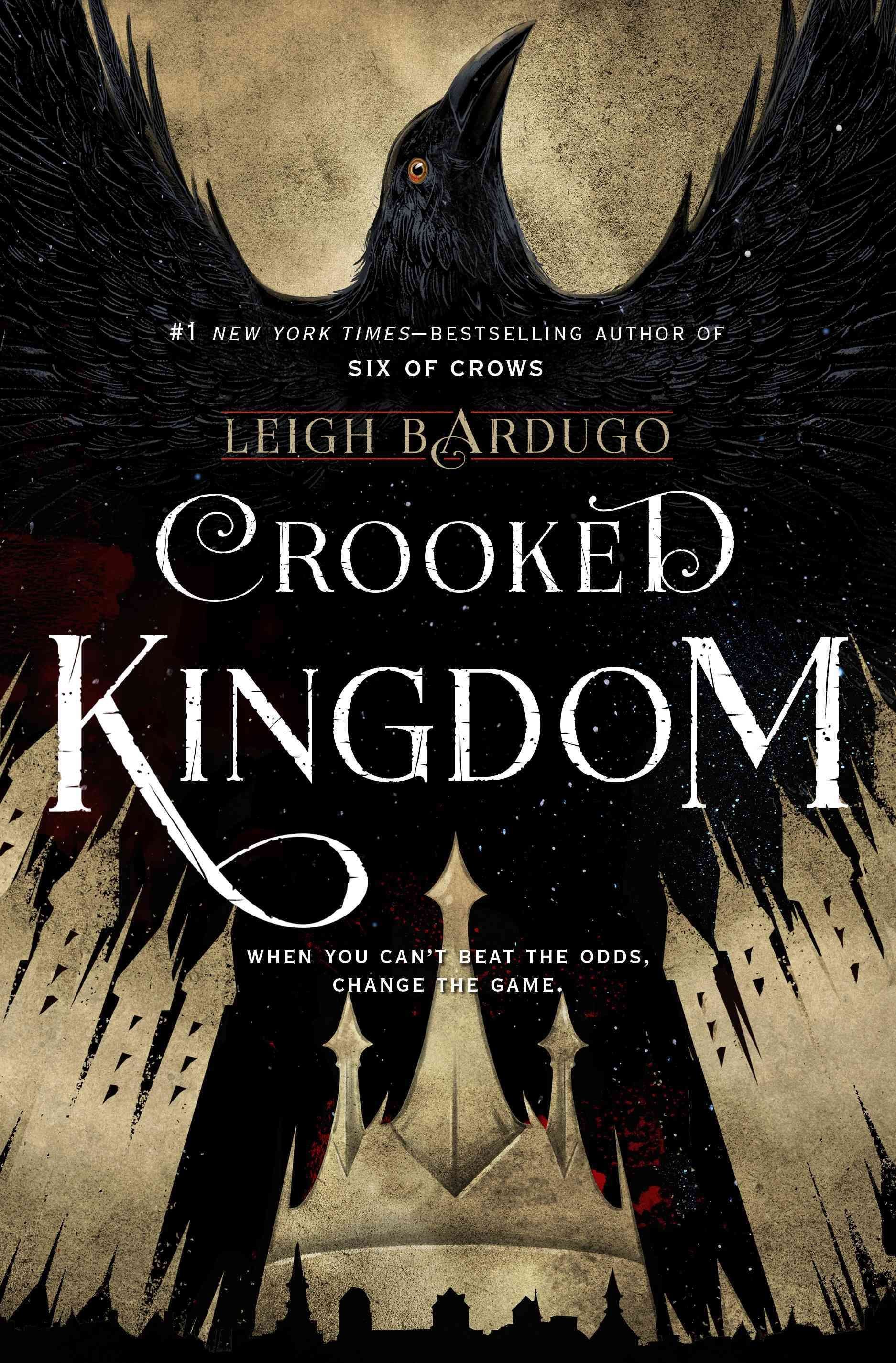 Shadow and Bone by Leigh Bardugo (The Grisha Trilogy #1) ★★★
Siege and Storm by Leigh Bardugo (The Grisha Trilogy #2) ★★★
Ruin and Rising by Leigh Bardugo (The Grisha Trilogy #3) ★★★★
Six of Crows by Leigh Bardugo (Six of Crows #1) ★★★★★
Crooked Kingdom by Leigh Bardugo (Six of Crows #2) ★★★★★
King of Scars by Leigh Bardugo (Nikolai Duology #1) ★★★★★
And there we have it. I've been rereading series that I'm familiar with since mid-October, and quite slowly too, so getting back my old routine feels odd. But I'm excited to dip my toes into blogging.